Biffy Clyro: 'We Want To Learn From Muse'
15 October 2009, 16:23 | Updated: 28 August 2013, 14:15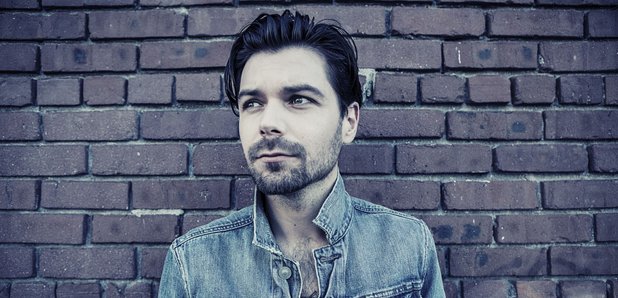 It's like "The Beatles and The Beach Boys" says Simon Neil ahead of the Biffy and Muse tour.
Biffy Clyro have been telling Radio X they can't wait to head out with Muse on their European tour in November.
The two bands are playing 14 European dates together after Biffy's UK tour which comes to the Manchester Apollo on the 7th of November and
Simon Neil told Steve Harris on the O2 Evening Show that:
"Muse are the best live band in the world. We can learn a lot from playing with them... They're never scared to take a chance".