WATCH: Paul McCartney Making Mashed Potatoes Is The Only Cooking Video You Need This Christmas
25 December 2017, 11:30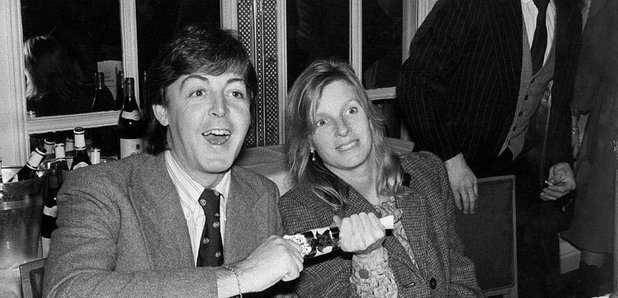 Maybe don't follow The Beatles' man's spud-peeling technique, though.
Christmas is almost upon us, so what better way to celebrate than by watching a throwback video of Paul McCartney making mashed potatoes?
Just a few months after his wife Linda passed away in 1998, McCartney took part in a live internet broadcast to honour her memory by promoting Linda's posthumous Wide Prairie album and making her mashed potato recipe.
Re-live the magic moment here:
Best celeb cooking video ever?!
Now, Macca has some pretty good tips for making mash, but if we're honest... we wouldn't be following his peeling or chopping techniques any time soon.
In fact, we're surprised he still has all his fingers after all these years.
Merry Christmas everyone!