Quincy Jones: The Beatles Were "The Worst Musicians In The World"
7 February 2018, 16:34 | Updated: 9 February 2018, 15:32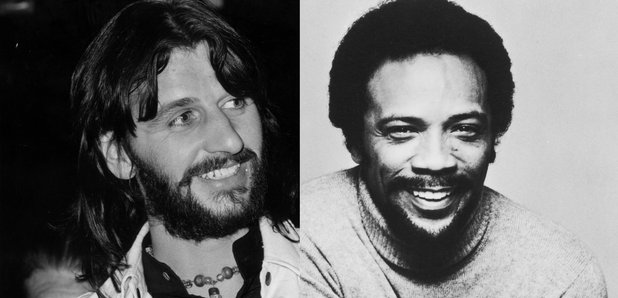 The legendary producer claims that the Fab Four were "no-playing motherf**kers" and that Paul was "the worst bass player I ever heard". Crikey!
Quincy Jones is a legendary producer, that's for sure. He's worked on million-selling albums by artists as diverse as Michael Jackson and Frank Sinatra.
But there's one group he didn't rate - not for their musicianship, anyway.
In fact, Q - as he is known in the industry - thinks The Beatles were rubbish.
"They were the worst musicians in the world," laughs Jones in a new interview with Vulture.
"They were no-playing motherfuckers! Paul was the worst bass player I ever heard. And Ringo? Don't even talk about it."
Jones met Macca when he was 21, so he'd obviously improved by the time they worked together on Michael Jackson's version of the former Beatle's track Girlfriend on his classic album Thriller. In 2012, Jones said of McCartney: "There is simply no artist today who has the credibility, grace, and depth of character that Paul has."
But Quincy had experience of Ringo Starr's musicianship when he arranged a track on the drummer's debut album in 1970, Sentimental Journey.
He recalled: "I remember once we were in the studio with George Martin, and Ringo had taken three hours for a four-bar thing he was trying to fix on a song. He couldn't get it.
We said, 'Mate, why don't you get some lager and lime, some shepherd's pie, and take an hour-and-a-half and relax a little bit?'
"So he did, and we called Ronnie Verrell, a jazz drummer. Ronnie came in for 15 minutes and tore it up. Ringo comes back and says, 'George, can you play it back for me one more time?'
"So George did, and Ringo says, 'That didn't sound so bad.' And I said, 'Yeah, motherfucker because it ain't you.'
"Great guy, though."