Yoko Ono Posts Plea For Gun Control On Anniversary Of John Lennon's Death
8 December 2016, 11:15 | Updated: 8 December 2016, 12:33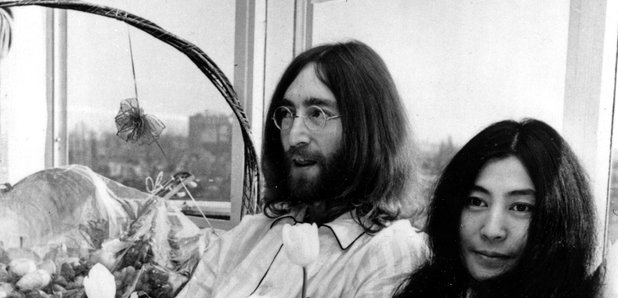 The late Beatles icon was fatally shot 36 years ago today.
Yoko Ono has shared a heartfelt post about American gun control on the anniversary of John Lennon's death.
The artist and campaigner - who was left widowed by the death of The Beatles legend - has spoken out about gun-related deaths in the country 36 years after Lennon was shot dead by Mark Chapman on 8 December 1980.
Taking to Facebook, Ono claims a staggering 1,200,000 people have been killed by guns in the U.S. since the Beatle's death.
See her powerful post, which features an image of Lennon's blood-stained glasses, below:
The image was also captioned: "Dear Friends, Every day, 91 Americans are killed with guns. We are turning this beautiful country into a War Zone. Together, let's bring back America, the green land of Peace. The death of a loved one is a hollowing experience. After 36 years, our son Sean and I still miss him."