WATCH: New Sgt. Pepper Documentary To Be Released
6 April 2017, 17:00 | Updated: 6 April 2017, 17:02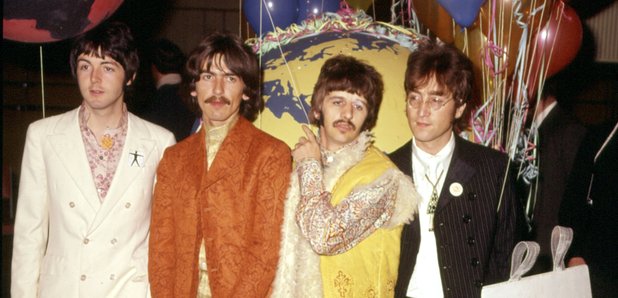 See the trailer for It Was Fifty Years Ago Today! Sgt Pepper & Beyond.
A new Beatles documentary will be released to celebrate 50 years of their Sgt. Pepper's Lonely Hearts Club Band album.
It Was Fifty Years Ago Today! The Beatles: Sgt. Pepper & Beyond will chart the events between August 1966 and '67, which saw them create their seminal album at the iconic Abbey Road.
Watch the trailer here:
The Alan G. Parker-directed film - which is set to include rare archived footage from the '60s - is set for release in UK cinemas on 26 May.
Meanwhile, a special edition "super deluxe" Sgt. Pepper boxset is also due to be released.