Sir Paul McCartney Compares Kanye To The Beatles
22 June 2017, 13:08 | Updated: 22 June 2017, 23:05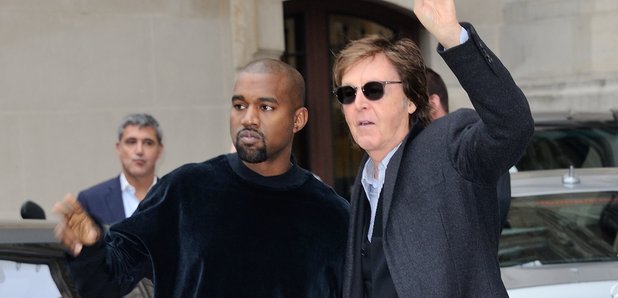 The legend has admitted he was nervous about working with the superstar, but he found similarities with the way Sgt Pepper was made...
Sir Paul McCartney has revealed he had "doubts" about working with Kanye West… but found there was a bit of a "Sgt Pepper" vibe to the way the rapper worked.

In a Facebook Live chat with comedian and musician Tim Minchin, the Beatle said that he was nervous about the 2015 collaboration with the hip hop star, titled FourFiveSeconds, which also included Rihanna.

Macca explained: "I got a phone call and my manager said, Kanye West would like to work with you. And I go, Yeah, we'll do it.

"I was a little bit nervous at first, because I thought it could go horribly wrong. But I was intrigued to see what he was up to and how he did it. And it was a very intriguing process.

"You basically don't write songs. You basically just talk and noodle a bit and you record it all on your phone. And then he goes away. And that's basically his record. But it was great doing it because I don't work like that."


Sir Paul admitted there are some parallels between how Kanye prefers to work and the way The Beatles made their classic album Sgt. Pepper's Lonely Hearts Club Band.

He said: "I was waiting three months after we'd finished. I didn't really hear anything but, Hey, bro, what's going on? I'm thinking, should I say, Did we write a song? Will a record come out of this?

"Anyway, this arrives and it's a Rihanna song ... I said, This is great! I have to ring up and say, Am I on this? And he goes, Oh, yeah. You're the guitar player. I go, I don't remember. And he said, We sped it up.

"So they manipulated this kind of ... although, we're talking about Sgt. Pepper, we loved manipulating! So I think we would have been into a lot of these tricks nowadays because we did speed things up a little bit."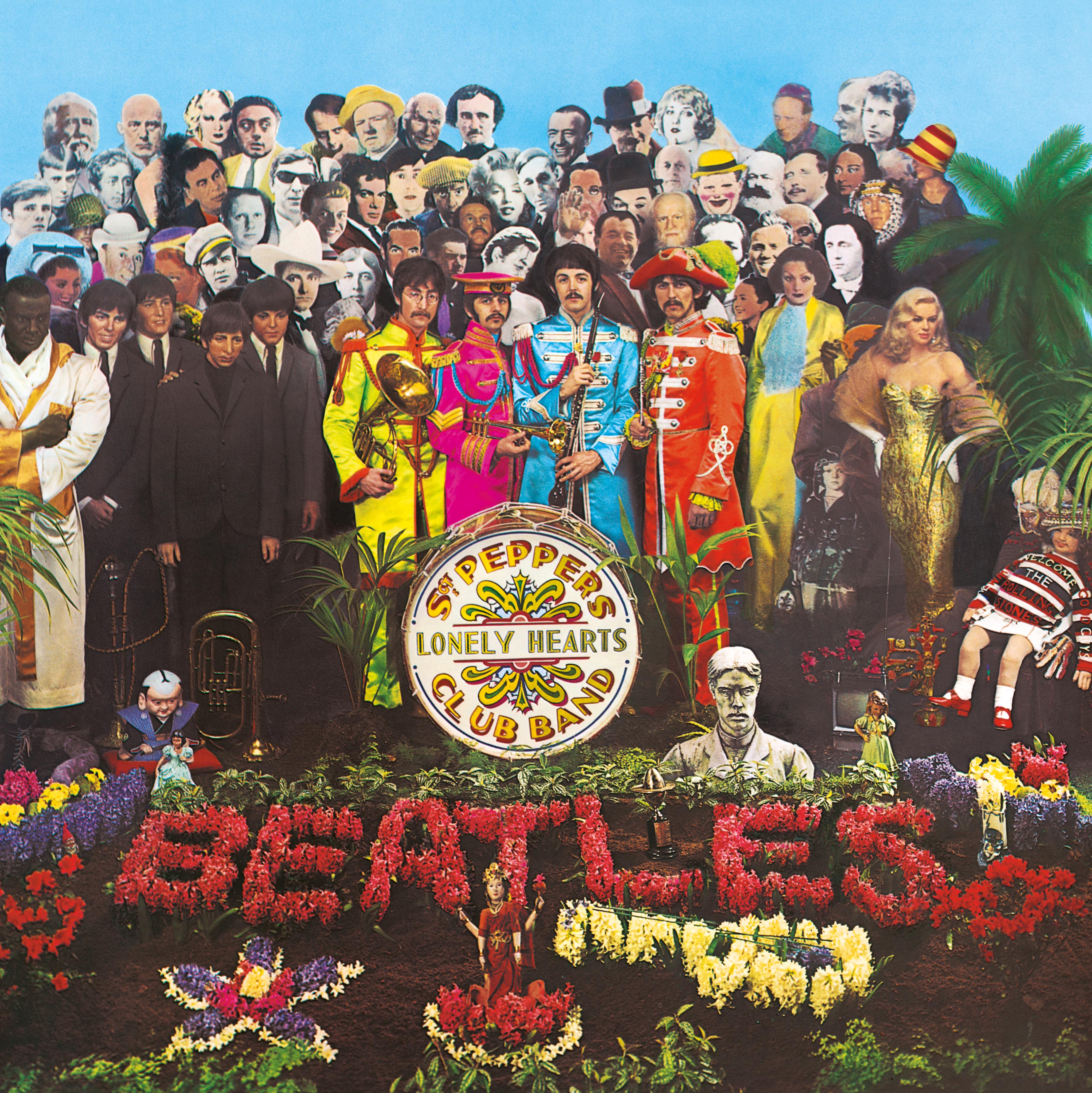 McCartney was talking to Minchin as he announced his first Australian and New Zealand dates in 24 years.

He will play the following dates in December 2017:

2 December: nib Stadium, Perth, Australia
5 December: AAMI Park, Melbourne, Australia
9 December: Suncorp Stadium, Brisbane, Australia
11 December: Qudos Bank Arena, Sydney, Australia
16 December: Mt Smart Stadium, Auckland, New Zealand