Paul McCartney: The Beatles Were "Threatened" By Yoko Ono
11 August 2016, 10:42 | Updated: 11 August 2016, 10:43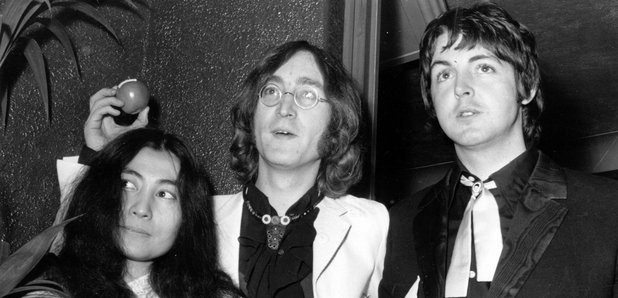 The Let It Be singer has also talked about his "irreplaceable" friendship with John Lennon.
Paul McCartney has opened up about his relationship with Yoko Ono, admitting the The Beatles were "threatened" by her.
In an interview with Rolling Stone, the Yesterday singer talked about the multimedia artist, singer-songwriter and philanthropist - who met John Lennon in 1966 and was who was married to him from 1969 until his death in 1980.
"We were kind of threatened", he revealed. "She was sitting on the amps while we were recording. Most bands couldn't handle that.
"We handled it, but not amazingly well, because we were so tight. We weren't sexist, but girls didn't come to the studio – they tended to leave us to it. When John got with Yoko, she wasn't in the control room or to the side. It was in the middle of the four of us."
However, McCartney also confirmed that his relationship with Yoko is "really good" now.
Speaking about his "irreplaceable" bond with John Lennon, the Hey Jude star said: "John and me, we were kids growing up together, in the same environment with the same influences".
He added: "We were on the same escalator – on the same step of the escalator, all the way. It's irreplaceable – that time, friendship and bonding."