Liverpool To Celebrate 50 Years Of The Beatles' Sgt. Pepper
22 March 2017, 17:39 | Updated: 23 March 2017, 10:16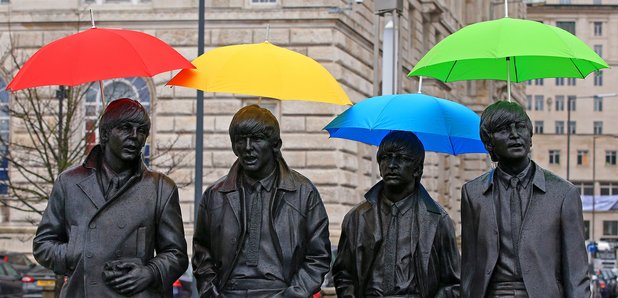 The birthplace of The Beatles has commissioned 13 artists to create works based on the album's 13 tracks.
The city of Liverpool has announced plans to celebrate 50 years of The Beatles' seminal Sgt. Pepper album.
Umbrellas were placed on top of the famous Beatles statues on Liverpool's waterfront today to launch Sgt Pepper at 50: Heading For Home, a celebration of the 50th anniversary of The Beatles' Sgt Pepper's Lonely Hearts Club Band album.
As NME reports, 13 artists have been commissioned to create 13 individual works with events being held across the city which are based on the 13 tracks on the album.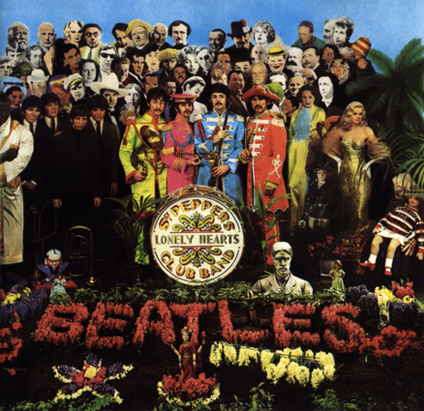 Events will also be held as part of a festival which will be split into two halves representing Side A and B of the record.
The first event, a Mark Morris Dance Group staging, will take place from May 25-27, with the rest of the side A events running from June 1-5.
Liverpool's mayor Joe Anderson said of the plans: "'Sgt Pepper' pushed creative boundaries and we want to do exactly the same. This is a festival which brings high-end art into the mainstream and gives it a Liverpool twist which is thought-provoking, sometimes cheeky and always entertaining."