Google Earth Launches Virtual Beatles Tour
31 May 2017, 17:27 | Updated: 31 May 2017, 17:32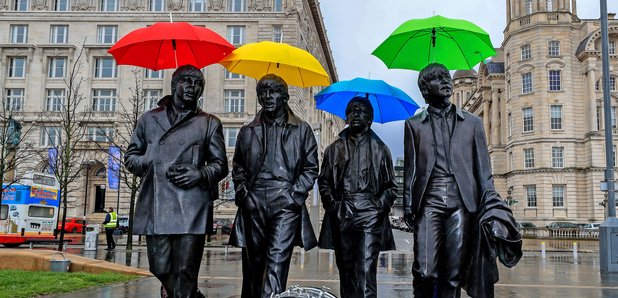 To celebrate 50 years of their seminal 1967 album, Google has enabled fans to visit nine historic locations significant to The Fab Four.
Google Earth has launched a virtual tour of famous Beatles sites.
Celebrating 50 years since the release the band's 1967 Sgt. Pepper's Lonely Heart's Club Album, their Voyager storytelling platform takes fans around nine sites of significance to The Fab Four.
The journey starts at Liverpool's Cavern Club, and features the likes of Penny Lane, and Abbey Road where the seminal album was recorded.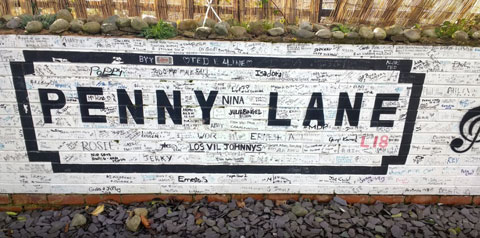 Credit: Google Earth Voyager
Also on Google's very own Magical Mystery Tour is the New York Theatre, where the band's made their historic first live TV appearance on the Ed Sullivanshow and The Hilton Amsterdam Hotel, where John Lennon and Yoko Ono held their first "Bed-In for Peace in 1969.