Bastille, Andy Bell and Mark Gardener of Ride To Play War Child Gigs
18 December 2014, 12:00 | Updated: 18 December 2014, 13:00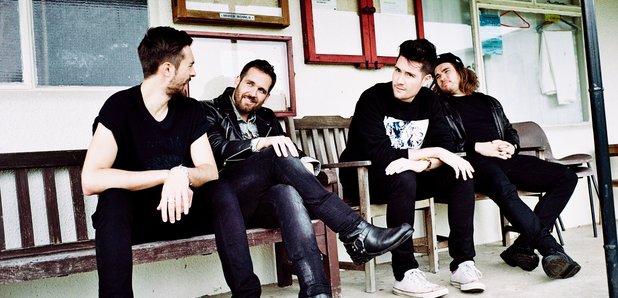 The bands will play intimate shows to benefit the international charity in the tenth year of its fundraising Passport:Back To The Bars shows.
Acts like The Cure, Amy Winehouse and Elbow have played War Child's Passport:Back To The Bars shows in the past, and now the first acts of the 2015 line-up have been announced.

Andy Bell and Mark Gardener from reunited shoegaze band Ride will play an acoustic set for a small group of fans, in the run-up to the group's sold-out series of shows in the summer.

Bastille have also been confirmed for the bill, while 1980s popstars Duran Duran will also do a show in the capital in aid of the charity.

The shows will take place in Manchester and London, in small venues of no more than 300 people. Further acts and details will be announced early in January.

Duran Duran's John Taylor said: "Thousands of children...are often being denied education and other basic human rights. We are looking forward to performing an exclusive event in London this coming February, in support of War Child and the important work they do in the regions where these children are suffering."

You can register for information here.