Bastille To Re-Release Bad Blood
10 October 2013, 16:31 | Updated: 10 October 2013, 16:34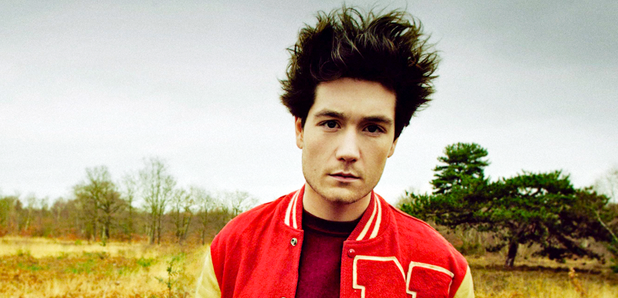 Bastille are going to re-release their debut album Bad Blood.
The reissue will feature new songs and covers - including their mash up of Snap!'s '90s hit Rhythm is a Dancer and Corona's The Rhythm of the Night which is being released as a single.

See the video>>

It is released November 25.