QUIZ: Which Alex Turner Are You?
6 January 2018, 15:00 | Updated: 23 January 2019, 17:41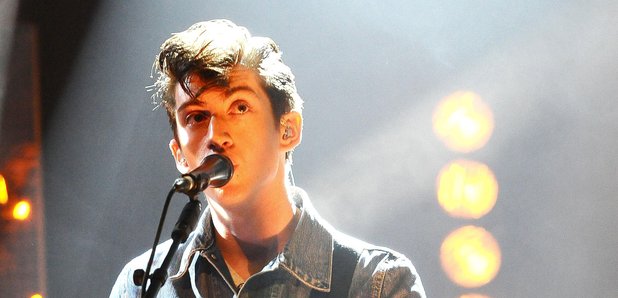 The Arctic Monkeys frontman has spent 32 years on this earth, but he's been through a lot of changes in the process. Find out which Alex most represents you...
The Arctic Monkeys frontman is one of a kind, but the years have seen him go through plenty of looks and experiment with different sounds.
Answer these questions, courtesy of Lorine11, to find out which era of the Sheffield rocker most speaks to you.
Take the quiz:
Lead photo credit: Ian West/PA Archive/PA Images