How Arctic Monkeys R U Mine? Was A Springboard For AM...
7 September 2018, 17:38
Arctic Monkeys - R U Mine? (Official Video)
03:44
Alex Turner revealed to Radio X how the band attempted to make 12 versions of the track for their 2013 AM release.
The song was originally released early in 2012 as a stand alone track for Record Store Day but came to feature on AM, which was released in 2013.

Speaking about the impact the track had on the entire album, Alex Turner told Radio X: "There was something about that that just seem like the best thing we'd done for ages.

"So this album was all about trying to make 12 tunes like that, really. You start to break that down and look at what it is actually that's appealing about that R U Mine? tune."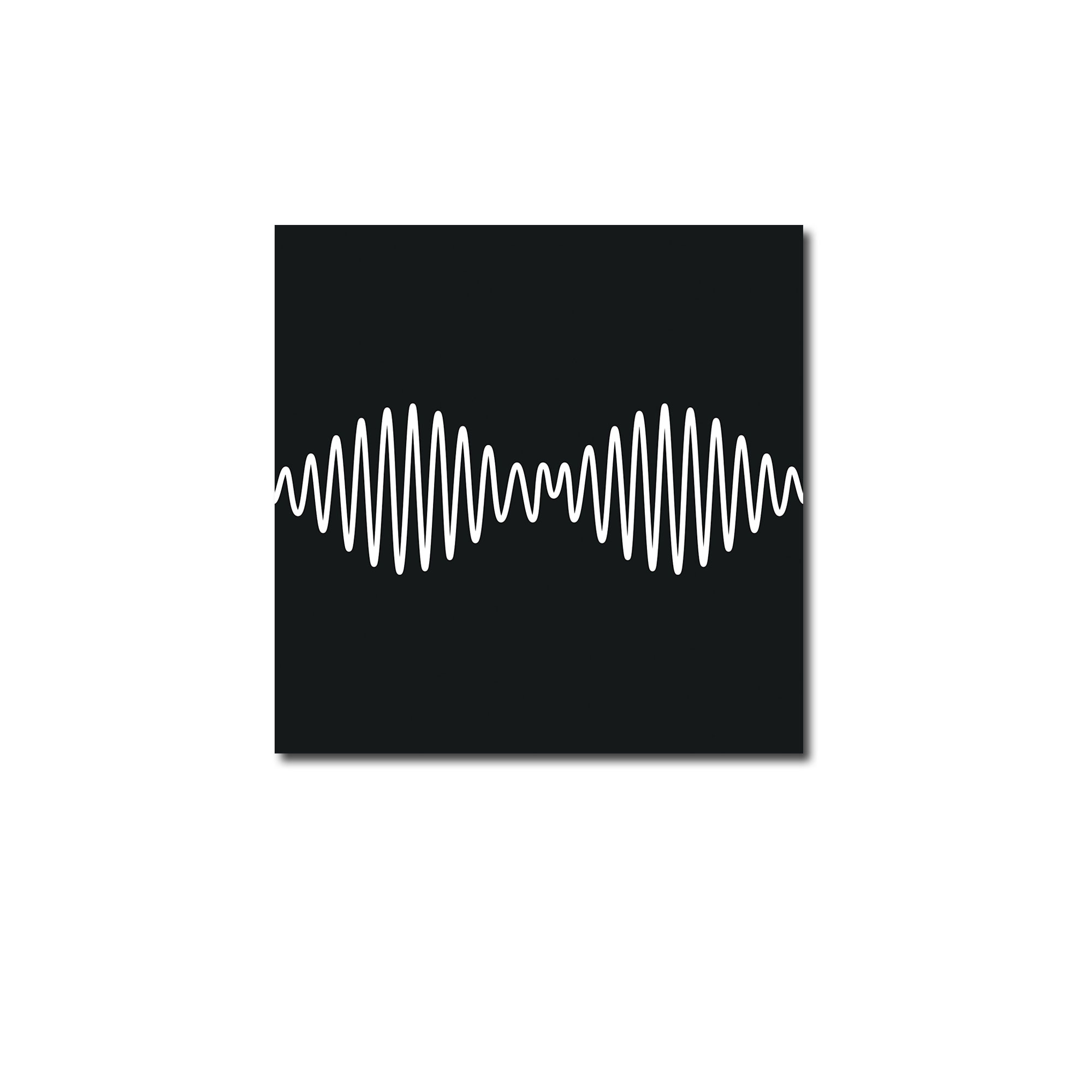 Talking about the influence of R&B on the record at the time, the rocker added: "I think one of the most interesting things about [R U Mine?] is in inverted commas 'vocal production' and what's going on in the backing vocals.
"That is something I suppose that we borrowed from that contemporary R'n'B world in terms of the scales the melodies follow and even how they are affected and how many of them there are. It's something that you hear a lot in Aaliyah's records or something."

"In a way there is something in my mind that the sound of that universe doesn't seem so far away, or seems to sit perfectly, on top of early 70s rock and roll or heavy metal in the beginning.
"It seems like there is some kind of connection there."