Arctic Monkey To Run Pub!
28 August 2008, 09:53 | Updated: 30 August 2013, 08:45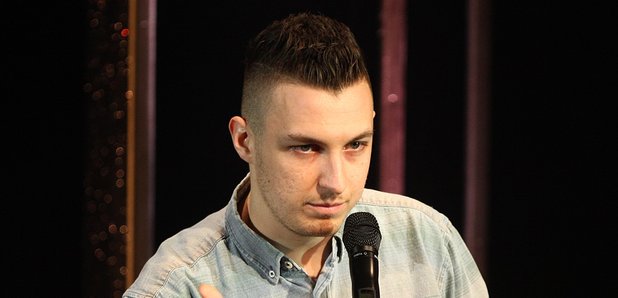 In the very latest Monkey News, Matt Helders is apparently going to buy a Sheffield hostelry.
Arctic Monkeys drummer Matt Helders is reportedly buying a pub in Sheffield... According to The Mirror, he's going to run it with former Arctics bassist Andy Nicholson and they'll apparently have a shop upstairs from where Helders will sell his clothing range. The pub, called The Bowery, is opening next month.