WATCH: The Last Shadow Puppets return with new Bad Habits Video
11 January 2016, 00:05 | Updated: 11 January 2016, 00:38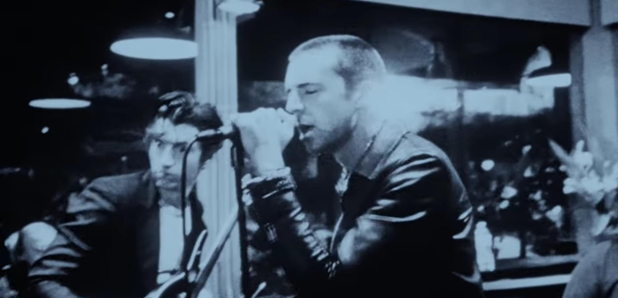 Alex Turner and Miles Kane posted their surprise video early on Monday morning.
The Last Shadow Puppets have shared their brand new Bad Habits track and video online.
Miles Kane and Alex Turner, who celebrated his 30th Birthday last week, posted the song on their official website today (Monday 11 January).
Watch it now below:
The duo confirmed their comeback last year, sharing two teaser trailers in December, suggesting the project was set to return in "Spring 2016".
However, they've given their fans an early gift in Bad Habits, revealing new material in wintery January - well ahead of their season-specific schedule!
Their long-awaited follow-up album marks their first studio release since 2008's The Age Of The Understatement, which went straight to No.1 in the UK charts.
Watch the duo's previous two trailers below:
Meanwhile, The Last Shadow Puppets have already been confirmed to play Coachella in April, along with the likes of Guns N' Roses and LCD Soundsystem, who have announced comebacks for 2016.