Josh Homme To Produce Arctic Monkeys
26 August 2008, 09:53 | Updated: 12 July 2013, 15:28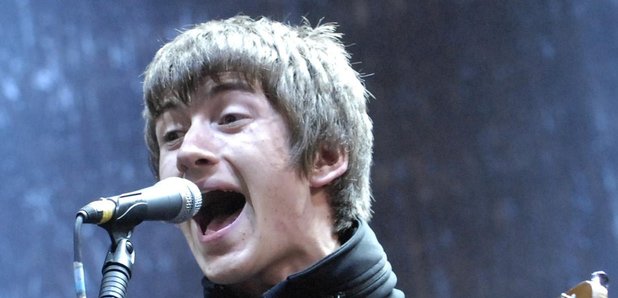 Josh Homme has confirmed that he's gonna produce some tracks on the next Arctic Monkeys album.
After his band's set at Reading and Leeds over the weekend, the Queens Of The Stone Age frontman revealed that Sheffield band are planning to spend some time with him at Joshua Tree in the Californian desert next month.
"I think it's going to work out great," Homme told the NME. "They want to submerge themselves in a place that's the opposite of where they're from and what they're used to."
As previously reported on Radio X, James Ford of Simian Mobile Disco has produced some tracks for the band, claiming that "It's much more psychedelic than the first album. I wouldn't rule out a bit of R 'n' B either."