Arctic Monkeys Debut New Material At Show
23 May 2013, 12:32 | Updated: 12 July 2013, 17:41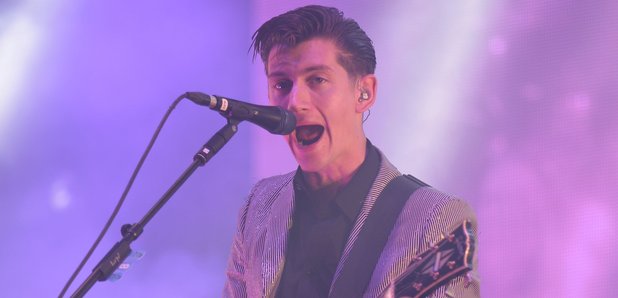 Arctic Monkeys debuted a new song from their forthcoming album at an American show last night.
Performing at the Ventura Theater in California on Wednesday night (May 22), Alex Turner led the band in a new track, titled Do I Wanna Know? You can watch a video of the track below.
The NME reports that Turner asked the crowd: "Are you in a good mood would you say? Can you feel the sense of occasion?" It was the Monkeys' first live show since they appeared at the Olympics opening ceremony last year.