This Guy Has Covered The Whole Arctic Monkeys Debut On Ukulele And It's Perfect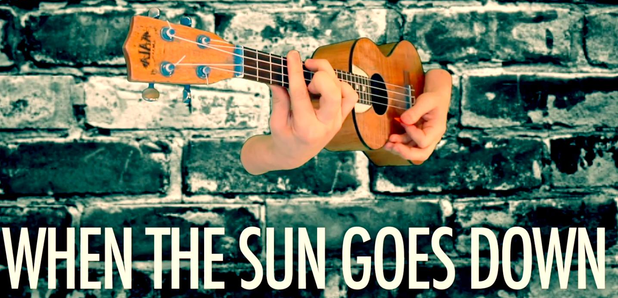 The era defining debut has been reimagined in the best way possible!
We're becoming fans of the ukulele troubadour Eat.My.Uke. If you're not familiar with him, you can check out his project here. Basically, he's set himself the challenge of covering his top 50 albums, which include The Stone Roses, Fleetwood Mac and more, and he's doing a damn good job.
In his latest video he's taken on the Arctic Monkeys debut Whatever People Say I Am, That's What I'm Not. And trust us when we say he smashes it. Tracks like Mardy Bum and A Certain Romance translate perfectly onto the instrument.
Watch the full video below.
The musical maestro behind these videos in a chap called Stan Hill, who also plays in the up and coming band Bud Sugar. You can check out their track Shudup below.