Alex Turner: Metallica at Glastonbury Doesn't Add Up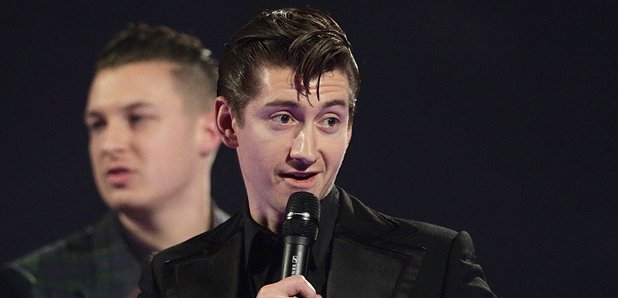 The Arctic Monkeys frontman thinks the US rockers aren't the right booking for the festival.
Speaking to Time Out earlier this week, Turner explained how Metallica's slot "does not add up." Although a fan, he expressed concerns that it wasn't the right vibe for the metal giants. "I know we'd buzz off it, but fundamentally could you have Metallica in the hippy nucleus?"
Metallica join Kasabian and Arcade Fire as headliners. Also on the bill are Jake Bugg, Massive Attack, Jack White, Elbow, The Black Keys and hundreds more. Arctic Monkeys headlined last year, just before the release of their fifth album AM.
Turner went on to discuss his first trip to Glastonbury, where he truly got into the spirit of things. "I did the stone circle thing. I was dressed as a crocodile because Lily Allen had a load of fancy dress costumes. I remember wrestling James from Klaxons in the mud as the sun rose."
Arctic Monkeys play two massive shows at Finsbury Park this Friday and Saturday night. You can hear the whole performance here on Radio X from 7pm on Bank Holiday Monday.