Alex Turner: I prefer AM to Whatever People Say I Am...
31 October 2013, 11:39 | Updated: 16 December 2013, 15:57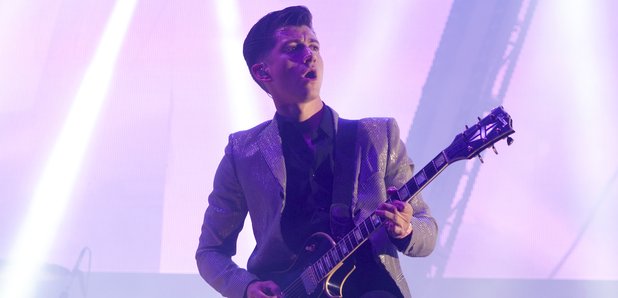 Alex Turner has said that he prefers their new album, AM, to their iconic debut Whatever People Say I Am, That's What I'm Not.
"I prefer it…There's definitely similarities between the two. Lyrically some of the subject matter or places we're describing on this new record could be the same places that were described on the first record, but just from a different part of the room."
As well as that we've come on a long way since then. We're...more perhaps masters of our own ideas now. We know our way around a studio a bit better."
They were speaking to Radio X at last night's Barclaycard Mercury Prize.
The band were nominated for their album AM but lost out to James Blake and his album Overgrown.