Arctic Monkeys and Adele face being taken off YouTube
17 June 2014, 16:36 | Updated: 17 June 2014, 16:44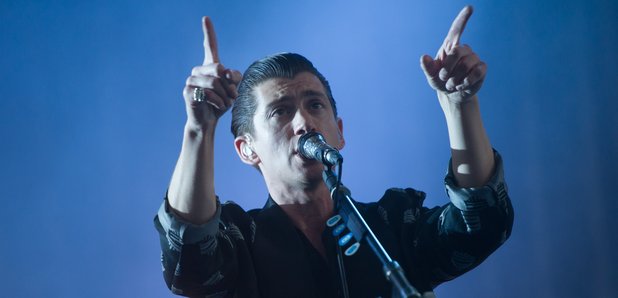 YouTube could drop videos from indie record labels following a row over a new premium paid music service.
XL and Domino are among the labels that have refused to sign up to the Google-owned video site's new streaming service, which hopes to provide a rival to services such as Spotify.
The upcoming changes to YouTube will reportedly mean that for a monthly fee users will be able to stream videos without adverts and even watch offline. There will still be a free option.
90% of labels have signed up to the services but the ten percent that are refusing could see their music removed from the platform "within days".
Arctic Monkeys, Adele Franz Ferdinand and Jack White are among the artists that could see their work taken off YouTube.