Arcade Fire, Vampire Weekend and Chris Cornell On Obama's Wishlist
18 January 2012, 18:02 | Updated: 16 August 2013, 16:24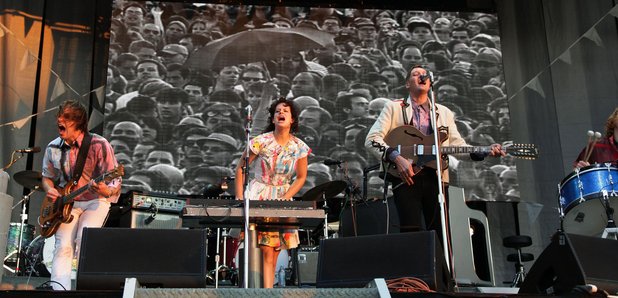 The list - which is more than 100 names long - features musicians, actors, politicians and top business people.
Also on his list of people he wants on his side are Jay Z, Regina Spektor, Wilco, The Counting Crows and Jamie Foxx.
The US Presidential elections take place in November this year.