Arcade Fire to DJ at London pub prior to Hyde Park show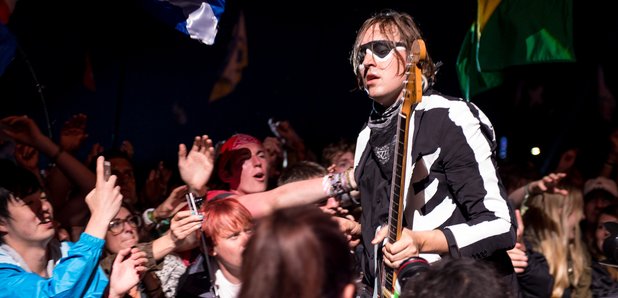 The Montreal monsters will perform in East London this week.
Ahead of their huge Hyde Park show this Thursday, Line Of Best Fit have reported that Win Butler and co will be DJing in London's Shacklewell Arms pub on Wednesday 2 July. They'll be appearing under the guise of Windows 98.
Tickets are on sale here for just £5!
The band played a set of hits at Glastonbury Festival last weekend and look set to put on quite a performance at Hyde Park this Thursday.