Stream The New Arcade Fire Album - Reflektor
25 October 2013, 09:37 | Updated: 28 October 2013, 10:19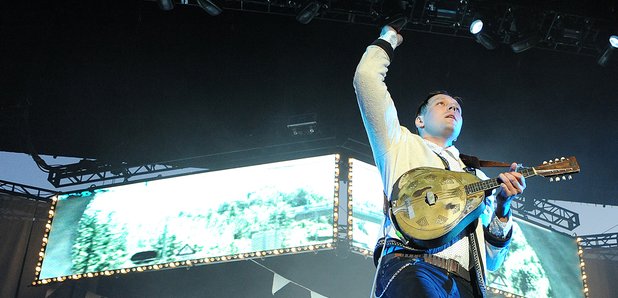 Arcade Fire have put their new album Reflektor online to stream ahead of its release next week.
The album is officially released on Monday - pre-order on iTunes.
The band tweeted a link to the stream last night.
October 24, 2013
It's thought it might be a reaction to the album having leaked online.