Arcade Fire Record Soundtrack
8 August 2013, 16:49 | Updated: 2 September 2013, 00:03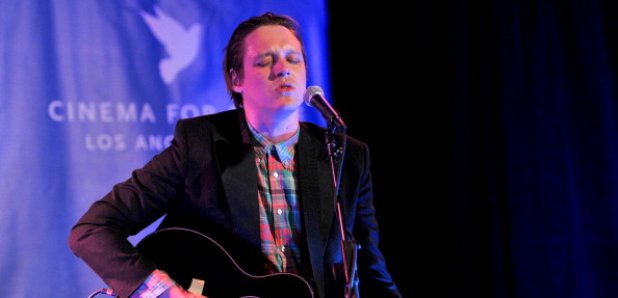 Arcade Fire have recorded the soundtrack to new Spike Jonze film Her.
Starring Joaquin Phoenix and Scarlett Johansson it is coming out in November.

It's about a man who falls in love with a computer operating system.

They've collaborated a few times in the past - Jonze made a 30-minute movie called Scenes From The Suburbs inspired by the band's last album.