Alt-J - Left Hand Free
7 July 2014, 14:17 | Updated: 7 July 2014, 14:21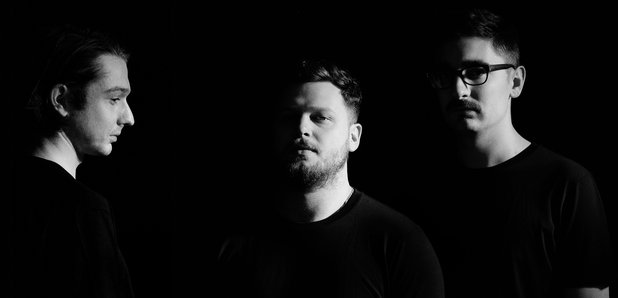 alt-J have today released Left Hand Free, the second track to be lifted from their forthcoming second album, This Is All Yours.
The song is available to download and stream now, and is also available as an instant grat to those that pre-order the new album, which is out in the UK on 22 September.

The track follows the album's first single Hunger Of The Pine, which topped the Spotify Viral Chart and Hypemachine Artist Chart for a full week upon its release last month.
alt-J - This Is All Yours tracklisting:
Intro
Arrival In Nara
Nara
Every Other Freckle
Left Hand Free
Garden Of England
Choice Kingdom
Hunger Of The Pine
Warm Foothills
The Gospel Of John Hurt
Pusher
Bloodflood pt.II
Leaving Nara