Alt-J To Soundtrack "Important" Film
21 February 2013, 12:50 | Updated: 5 August 2013, 22:22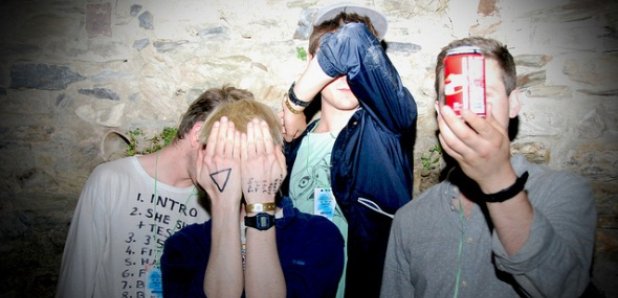 Alt-J have been telling Radio X about the film they are going to compose the soundtrack for.
It was confirmed earlier this week that the Mercury Prize winning band would be working on the music for Leave to Remain by Bruce Goodison.
The film follows a young asylum seeker's fight to stay in the UK and Gus from the band says it has a strong message from what they've seen.
"It's not really been cut yet - they're still in post production," Gus explained. "We've seen some rushes and read the script and stuff. It's amazing... a really good film it's not just entertaining... it's actually quite an important theme."
The band only have one album under their belts - the award winning An Awesome Wave - but Tom reckons they're looking forward to the challenge of bending their skill to someone else's idea.
"I think as musicians you think you know what a sound is and how to focus a certain sound. We enjoy it a lot - it's a challenge - but I think we doing quite well."