New Paramore Album Influenced by Alt-J
9 January 2013, 13:31 | Updated: 1 September 2013, 23:48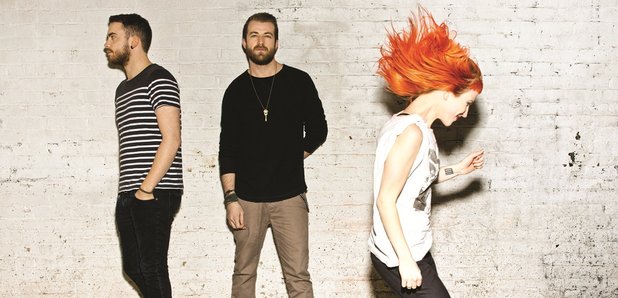 Hayley Williams from Paramore says the band's new album has been influenced by Alt-J.
Guitarist and songwriter Taylor was listening to the Mercury Prize winners debut album a lot on the way to the studio apparently - while she admitted in the interview with Absolute Punk that the band as a whole had a lot of electronic music on.
But she added that fans shouldn't expect their stuff to actually sound like that.
"It sounds more like someone let us loose in a blow up castle full of instruments and we just bounced around it in for a few days with... purpose?"
Apparently there will also be some "gothy vibes ... and new hip-hop."
The upcoming album - the first since the departure of brothers Zac and Josh Farro - is self titled and due out later this year.