Alt-J To Start Recording New Album
4 July 2013, 16:59 | Updated: 2 September 2013, 00:00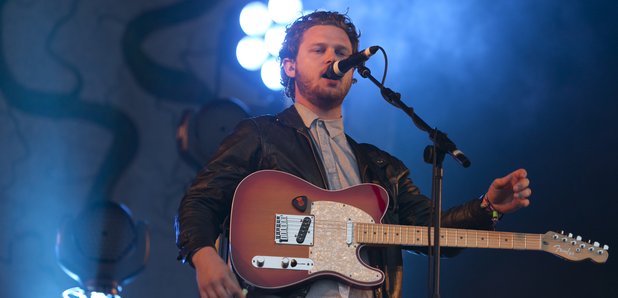 Alt-J are set to start recording their new album at the end of this year… once they finish touring.
Speaking to Radio X's Sunta Templeton at Glastonbury, drummer Thom Green explained the band's plans for the rest of 2013.

"We finish touring in October and then we're going to go recording until the album is finished into early next year," he said. "So, at the end of this year will be off the radar for a bit. It's going to be good!

"We won't put out the new record unless it's perfect and we're lucky enough that we have the support from the label. Hopefully the fans will wait, but we're just as keen as anybody else to play and to write new stuff."

The band's debut album, An Awesome Wave, was released in May 2012 and won the Barclaycard Mercury Prize later in the year.

Listen to the interview below.