BEST ALBUMS OF 2014: Alt-J - This Is All Yours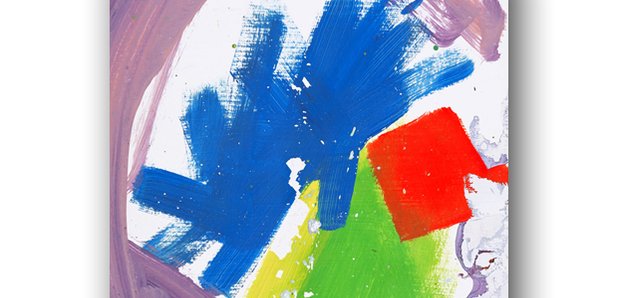 A worthy follow-up to the acclaimed debut: Alt-J prove why they're one of Britain's most challenging bands.
JOHN KENNEDY TALKS TO ALT-J
Off the back of their debut, An Awesome Wave, Alt-J became one of Britain's finest cultural assets. With tracks like Matilda, Tessellate and Breezeblocks, their redefinition of what rock music could be created a fascinating album that bridged the gap between the experimental and the enjoyable.
The arrival of their long-awaited second album begs the question: can they do it again? With original bassist Gwil Sainsbury departing, the trio of Joe Newman, Thom Green and Gus Unger-Hamilton have reconvened, regrouped and taken the next logical step on the journey.
The new album doesn't reinvent Alt-J's sound, but cleverly expands on the universe they set out on the debut. It's not a party record by any means, but the atmospheres they create make This Is All Yours one of the most satisfying albums of the year.
WATCH OFFICIAL MUSIC VIDEOS:
ALT-J - LEFT HAND FREE
ALT-J - HUNGER OF THE PINE
[[ This video has been removed ]]
alt-J - Hunger Of The Pine on MUZU.TV.
ALT-J - EVERY OTHER FRECKLE (GIRL)
ALT-J - EVERY OTHER FRECKLE (BOY)
THIS IS ALL YOURS TRACKLISTING:
Intro
Arrival In Nara
Nara
Every Other Freckle
Left Hand Free
Garden Of England
Choice Kingdom
Hunger Of The Pine
Warm Foothills
The Gospel Of John Hurt
Pusher
Bloodflood pt.11
Leaving Nara
DOWNLOAD ALT-J - THIS IS ALL YOURS FROM ITUNES