The 1975 New Music On The Way? Web Countdown Commences
30 September 2015, 12:09 | Updated: 30 September 2015, 12:22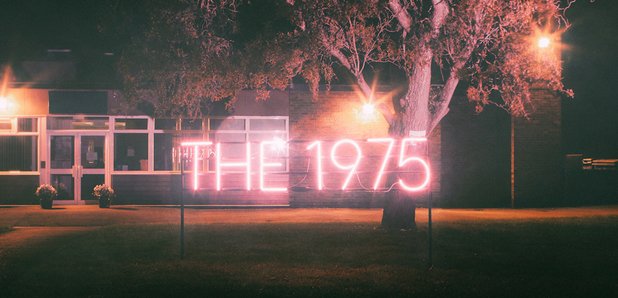 The Manchester band cause a fan frenzy after launching a Twitter countdown to 8 October...
After only recently shocking fans and causing headlines when the band shut down their Twitter account for a short stint over the summer (thankfully only for a rebranding), fans of The 1975 have gone in to overload with excitement after the band took to their social accounts this week to post a series of countdowns, all teasing to 8 October.
With a world tour kicking off in the UK on 9 November in Liverpool, speculation is that the band will release new material ahead of hitting the road.
The band released this statement regarding new music after announcing 2015 tour dates:
"This is the beginning of a new chapter for The 1975. Our new record signifies the start of a new world for us, a more colourful world a less colourful world. We want to play shows we want a real shared experience we want to play HUGE shows that we never thought were possible..."
// L O V E // pic.twitter.com/9nh9hNH3jr

— The 1975 (@the1975) September 28, 2015
Beyond a series of new images of the group's members, Matty Healy, Ross MacDonald, Adam Hann and George Daniel, alongside the promotional countdown no further clues have been issued.