The 1975: Number One Album Is Mindblowing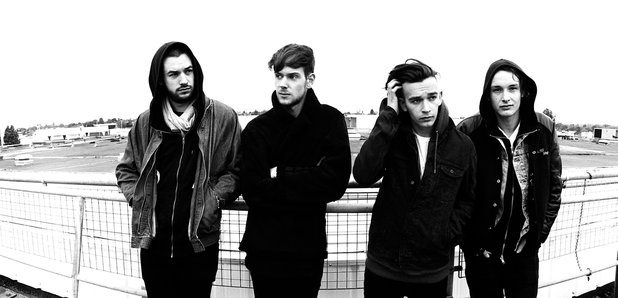 The 1975 are top of the album chart with their self-titled debut and have told Radio X they can't quite get their heads round it.
The Manchester band knocked Avenged Sevenfold of the top spot and outsold the new album from Nine Inch Nails, Hesitation Marks.

They supported Bastille at last night's iTunes Festival show and, speaking to Radio X backstage, frontman Matty admitted the news isn't really sinking in.

"It's such a wierd thing, Its rare that I'm lost for words. It's normally difficult to shut me up," he told Radio X's Matt Dyson.

"We can't really express how we feel because it encompasses so many things: how proud we are of ourselves, how proud we are of the fact that a band like us who have been together for ten years with no real agenda, with no real ambition of being accepted on that level... to have a band like that get a number one debut record is a reflection that people still want to invest in genuine music

"It's mental."

By midweek The 1975 had sold more than double that of NIN's much awaited returning album, which was their nearest competitor.

"I tried to think about what this year's been like and with stuff like that, like supporting the Stones, outselling Trent Reznor anf that kind of thing it's like... you know when you have a holiday romance? It's only when you return home you get a real perpective of what it was. We're kind of like on this perpetual holiday romance with no chance to look back and reflect," Matty added.

"Those songs man, when we hear those songs it's just us in my bedroom. It's so difficult to have an objective opinion on how people are percieving them. It's just mindblowing."