Mark Hoppus Wants A 1975 Collab After Hearing This Blink-inspired Mashup...
30 January 2017, 11:54 | Updated: 30 January 2017, 11:57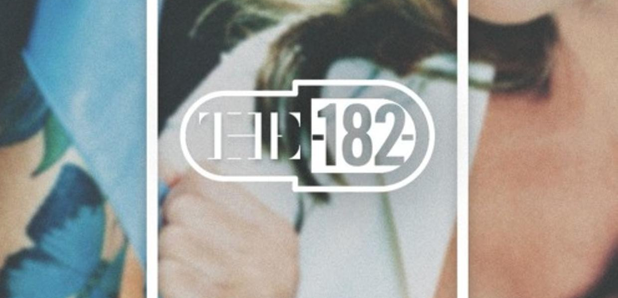 Listen to this re-creation of The 1975's Girls track in the style of the Californian pop punk trio.
Someone has re-worked a classic track from The 1975 in the style of Blink 182, and it's pretty on point.
Taking to Soundcloud to share his version of the British acts Girls single "in the style of Enema Of The State era Blink-182," Cameron Hurley wrote: "If you ever wondered what The 1975 would've sounded like if they came out of a San Diego Sombrero's circa 1999..."
Listen to it here:
Just three days after being uploaded, the clever version has already been given the ultimate seal of approval- with Blink 182 man Mark Hoppus posting it online and suggesting that The 1975 and Blink 182 perform the track together.
This has been brought to my attention. @the1975 I think we should cover our/your/his song.https://t.co/4q2VaJLcJZ

— Mark Hoppus (@markhoppus) January 28, 2017
Can't get more of a compliment than that!
Meanwhile, the All The Small Things singer has taken to Twitter to condemn the "ban on refugees," following the news of President Trump's travel ban.
The 44-year-old shared his views on the subject, before writing: "I try to keep my politics off of twitter, but the ban on refugees is disgraceful. Please refer to the Statue of Liberty. I love you all."
I try to keep my politics off of twitter, but the ban on refugees is disgraceful. Please refer to the Statue of Liberty. I love you all.

— Mark Hoppus (@markhoppus) January 28, 2017