"Geniunely Laughable": The 1975 Display Harshest Criticisms In The Sound Video
26 February 2016, 15:00 | Updated: 26 February 2016, 15:02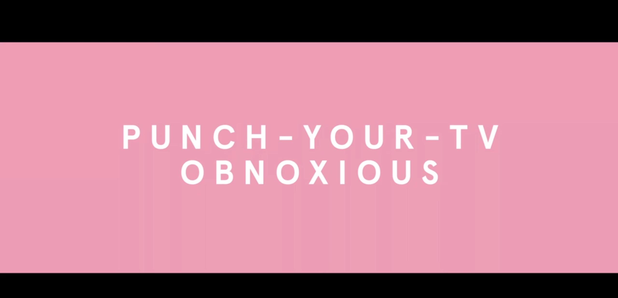 Matt Healy and co. have a message for the critics in their latest video.
The 1975 have released the video to The Sound - the next single to come from their sophomore LP.
The video sees Matt Healy and the band perform in a cube while looked on by critics. So far so good.
Halfway through the promo, however, harsh words about the band begin to flash onto the screen... and they don't hold back.
One criticism reads: "Unconvincing Emo lyrics," while another reads "genuinely laughable".
Watch the video below:
While it's not clear where the source of all the insults come from, we wouldn't be surprised if they're taken from social medial and real reviews.
That's certainly one way to deal with the critics!
The 1975's album I Like It When You Sleep, For You Are So Beautiful Yet So Unaware Of It is out now.