About us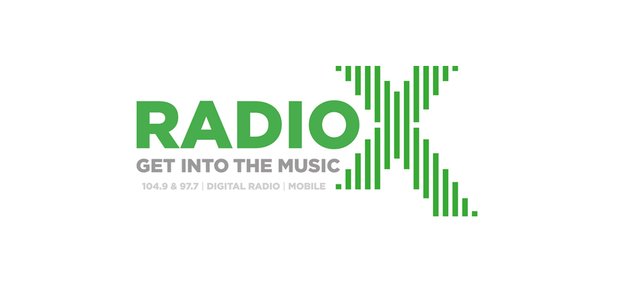 Find out everything you need to know about Radio X.
GLOBAL RADIO
Radio X plays the best fresh rock and guitar-based music. Radio X is available all across the UK on digital radio, on 104.9FM in London and 97.7FM in Manchester, on mobile and via www.radiox.co.uk. See all the ways you can listen here.

Radio X is part of Global Radio, the largest commercial radio group in the UK and one of the largest in Europe. The company owns the three largest brands in commercial radio: Heart, Capital and Classic FM, as well as LBC, Capital Xtra and Gold.

The company is led by Founder and Executive President Ashley Tabor, Global Group CEO Stephen Miron and Director of Broadcasting Richard Park. The radio group is chaired by Sir Charles Allen.


PUBLIC FILE
Like every local commercial radio station in the UK Radio X has requirements in respect of its music, news and local content. These requirements are set out in the station format issued by Ofcom, the UK's radio regulator.
The Radio X Public File contains details of the elements that Ofcom regulate and is intended to give you a better understanding of Radio X's output and what we are doing for the local community.
STATION CONTACT DETAILS
If you want to contact station staff or have an enquiry the Contact Us page has all the details you need.