Sunta | Sunday 1pm - 4pm
About Sunta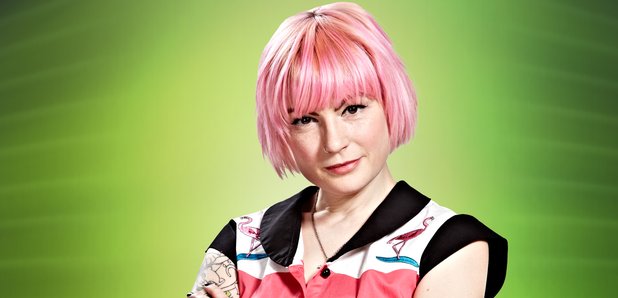 Sunta was the first lady of Radio X Music News and a stalwart of the Radio X Breakfast Show and now returns with her very own show between 1pm and 4pm on Sunday afternooons
She's a cat person - big time and has a tattoo of her kitty Rita on her foot. If you're going to the bar, hers is a vodka lime & soda... or a Kir Royale if she's feeling classy.
She spends too much money on tattoos and vintage clothes but has decided that if she calls them "hobbies", it's acceptable.
Sunta may be no Pete Tong but she does enjoy putting a load of great indie anthems into an order and playing them out to a room of sweaty people. Hair colour is subject to change.
Sunta Templeton: Recently Played
Missed the name of a song on Sunta Templeton's show? Check out the playlist!
Now Playing
4pm - 7pm
Text 83936