This is what REALLY went down when "the bad thing happened".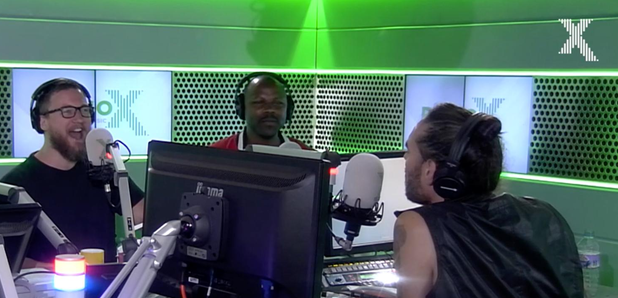 A listener wrote in to get the real story behind Matt and Russell's fallout, and unsurprisingly... Russell doesn't remember it so well.
Matt seems to have a better memory of the whole row, and it had something to do with egos and getting kicked out of his mate's masion.
Find out what happened here:
Play
The story of THAT fallout between Matt and Russell.
Find out what the comedian did to almost lose his best mate.
01:29
Well at least we know!
LISTEN TO THE LATEST EPISODE OF THE RUSSELL BRAND PODCAST: