It's Wednesday at Radio X, so Happy Hu... Oh no wait a minute, that phrase is banned.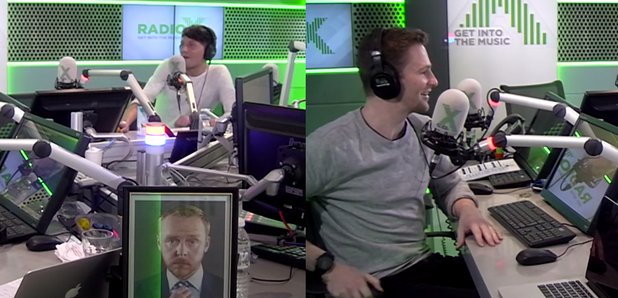 There's a certain phrase concerning Wednesday that is forbidden in the Radio X studio - as Dave Masterman and Phil Clifton have discovered - to their cost.
Watch what happens.
Play
Happy H*** Day, everyone!
Whatever you do, don't say the "H" word in the Radio X studio!
01:02