If zombies take over Radio X, here's exactly what Chris would do...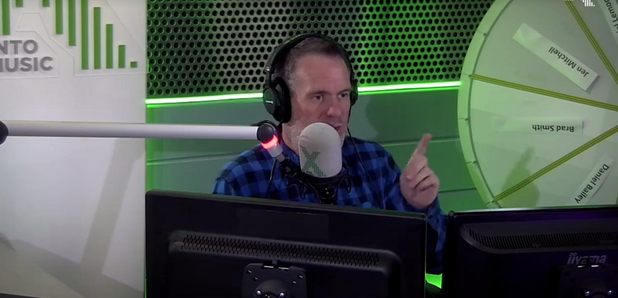 We've all thought about it.
This morning, the team discussed the very real danger of a zombie apocalypse after a listener asked if they would continue to broadcast or not.
Their answers are pretty hilarious!
Play
Chris should definitely be a zombie in The Walking Dead!
Chris and the team have an in-depth zombie discussion...
02:22