Amazing invitation. There's just one problem.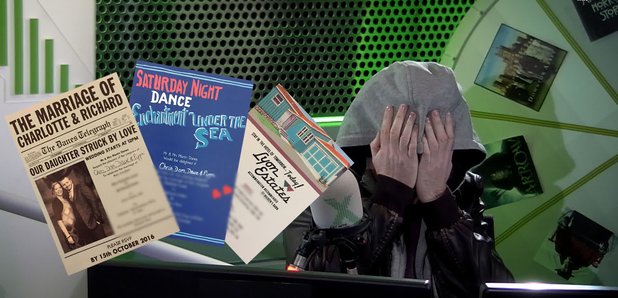 As you may know, the breakfast team are dead keen for you to send Dom letters (we're sure you're aware of the jingle). But one pair of listeners did one better and sent a letter along with a wedding invitation!
And trust us when we say this invitation is awesome. There was just one problem...
You can watch the video below.
Play
This AMAZING wedding invitation made the team feel awful...
How good is this wedding invitation!?
02:30