Dom's letters from listeners reach a whole new level… Free money! Hopefully.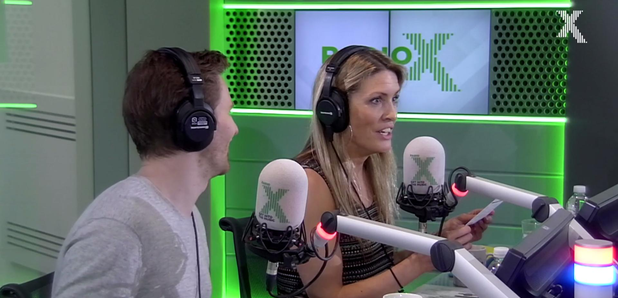 "Have a drink on me," says the mysterious letter, which included a scratch card.
So, naturally, the team decided to find out if they were winners live on air.
Pippa was in charge, but has she scratched off three matching numbers?
And if she has, what's the cash prize the team have pocketed?
Play
Dom's letters have just reached a whole new level...
.
03:00