Watch how Ben Shephard tries to keep a poker face after this daft answer… and fails.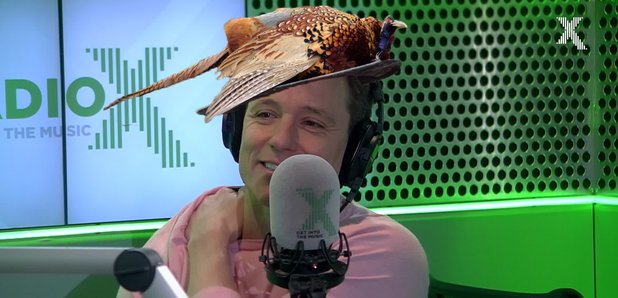 Friend Of The Show Ben Shephard was on the show today and Dom reminded him of one of the greatest ever moments on his ITV game show Tipping Point.
The question was: "The name of which traditional cold meat pie can also describe a style of felt hat that first gained popularity in the 19th Century?"
Watch the clip to see how Ben handles what is one of the daftest possible answers…
Play
The best Tipping Point answer!
Is this the best Tipping Point answer ever?
01:31