Pippa brought her flute in today and played some of RHCP's biggest tunes.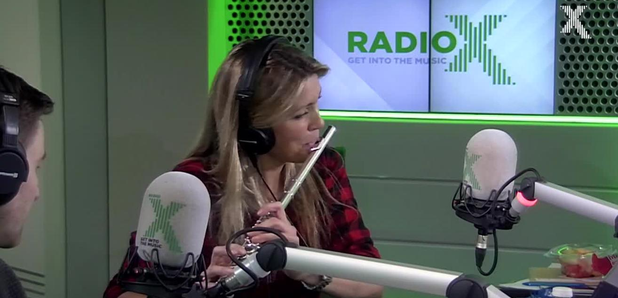 Pippa brought in her flute again, and this time she tasked Chris and the team with guessing some of Red Hot Chili Peppers biggest tracks.
Think you can guess them all? Watch Pippa's renditions below:
Play
Can you guess the RHCP's song if we play it on flute?
Can you guess the @ChiliPeppers song if @Pipskin plays it on flute?
02:27
Move over Kiedis- We reckon a flute could be a decent addition to RHCP's next album!