Find out what happened when Dom finally had a romantic date with his super-fan.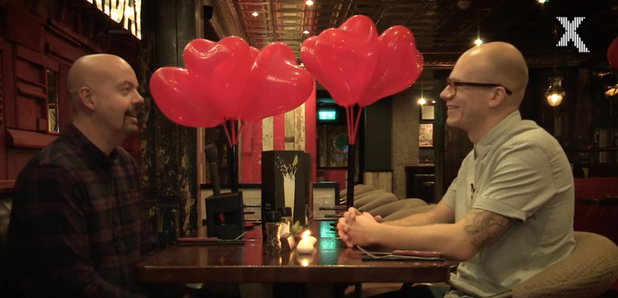 Dom and mega-fan Luke went on a romantic date at TGI Fridays, and it's fair to say it was pretty awks.
There was candlelight, heart-shaped balloons, and plenty of intense moments.
Find out what they got up to here:
Play
The Date: Dom & Luke
Dom & Luke's date was the most beautifully awkward thing ever!
07:47
Classic!
Good job Dom can handle his vodka, otherwise he may just have gone back to room 17...