You could say he was STARstruck!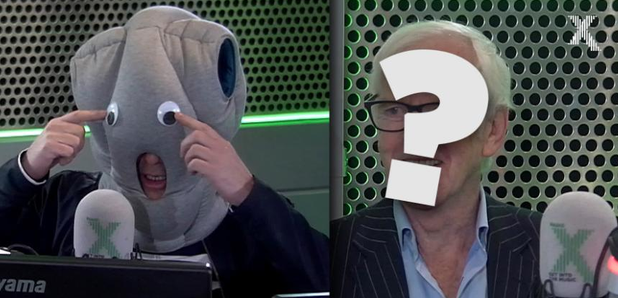 Chris was surprised with a mystery guest this week, and was made to don the ostrich hat so he could try and guess just who it was.
Despite the star being completely disguised in his most famous role, somehow Chris still managed to get it.
And luckily he was quite happy with who it was!
Watch our video to see what happened next here:
Play
Chris LOVED today's mystery guest...
And he figured out who it was very quickly!
03:20