What did she say?!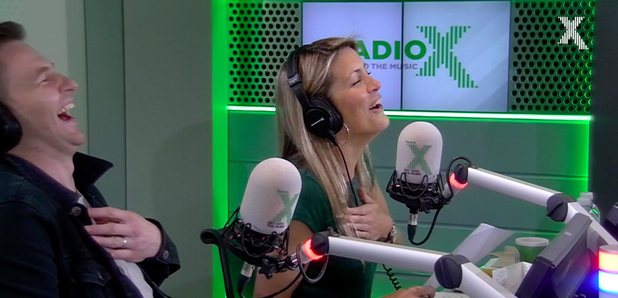 We love getting callers on this show. You guys are hilarious. But there's one problem with taking live callers - you never know what they'e going to say. This one nearly gave the team a heart attack.
Play
Wait... WHAT did she just say??
Everyone freaked out at what this caller said live on air...
00:43