Play along with Chris and the team and see if you can tell the difference between the tennis player's emotions.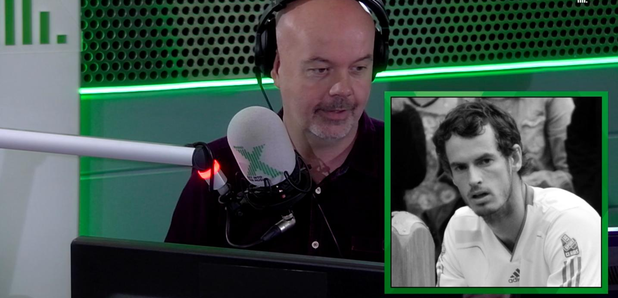 PLAY: Is Andy Murray Happy Or Sad?
Andy Murray. He's a sporting legend and a friend of the show. But the Scottish athlete is as famous for his downtempo demeanour as he is for his tennis skills. So our very own Dominic Byrne has developed a game to teach us all how to tell wether Mr Murray is happy or sad. Can you get three out of three?
Play
Can you tell if Andy Murray is happy or mardy?
The team struggle to tell whether Andy Murray is happy or mardy in Dom's new game...
03:20