Get the story behind her friend's awkward experience here.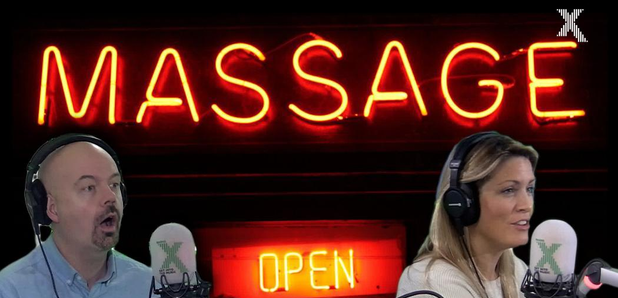 Today on the Chris Moyles show, Pippa shared the story of what happened when her friend Emma had a massage at The Secret Garden Party.
It turns out, her masseur was a little bit of a novice, but what he lacked in qualifications he made up for in enthusiasm.
Find out what happened here:
Play
When Pippa's friend had a 'dodgy' massage...
.
01:37
Well, that's one way to get a free ticket to a festival, right?