Chris knew she was hungover purely because she used the expression 'tippity-top.'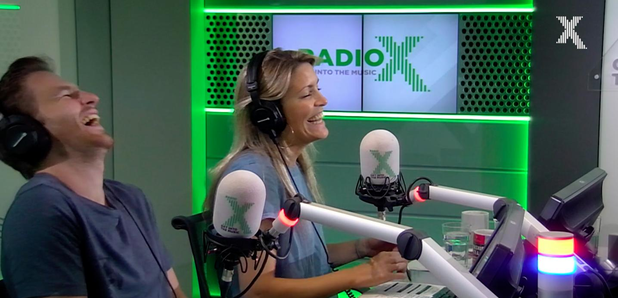 "I think she looks drunk. I don't think she sounds drunk."
Pippa had a few drinks last night and Chris and the team weren't sure what to make of her state this morning.
Was she hammered? Or was she fine? Take a watch and find out for yourself.
Play
Pippa's not feeling 'tippity-top' this morning...
.
02:03