It's the best day of the year - pancake day! And Chris' mate and TV presenter Andi Peters has a FLAWLESS recipe.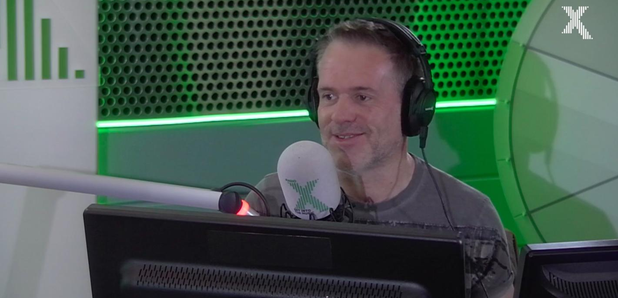 A foolproof pancake recipe from the one and only...Andi Peters!
Happy pancake day! We hope you plan on devouring as many pancakes as your stomach can handle. And if you're not sure how to make the perfect pancake, then fear not, because Chris is here to help. His good friend and all round foodie Andi Peters comes on-air to guide us to pancake perfection. Nice one Andi.
Play
How to Make Easy Pancakes with Andi Peters!
How to Make EASY Pancakes with @andipeters!
01:36
MORE PANCAKE GOODNESS
Watch How To Make A Perfect Dave Grohl Pancake In 15 Seconds
Play
How to make a Dave Grohl pancake...
How to make a Dave Grohl pancake...
00:15